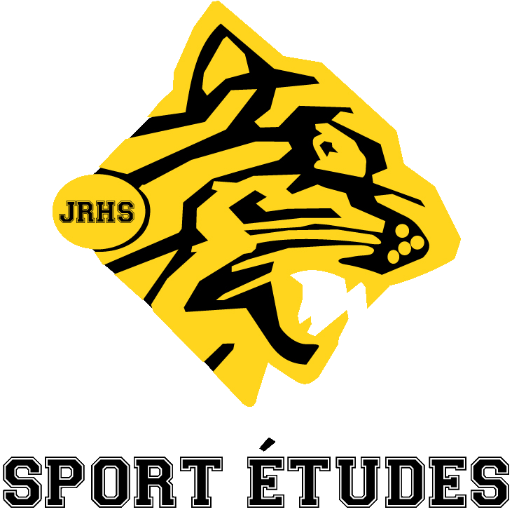 WHY PRO ACTION HOCKEY + the JOHN RENNIE SPORT-ÉTUDES PROGRAM?
Pro-Action Hockey is dedicated and committed to the well-being and proper development academically, athletically and socially of every single student. We want to work with self-disciplined, well-organized, mature and motivated student-athletes who will commit to progressing their education while developing in the sport they love.
DAILY SCHEDULE
Time
Activity
7:30-8:00am
Morning PED Support
8

:10-10:55am

Blocks A,B,C

10:55-11:10am

Recess

11:10am-12:00pm

Block D (last class)

12:00-12:45pm
Lunch/Prep for training
12:55-1:45pm
Afternoon PED Support

1:00-3:00/4:00pm

Training (on-ice + off-ice)
BALANCED LIFESTYLE
Student-athletes can manage their time more easily in balancing both their sport and academic demands, as their training schedule finishes every day between 3:00pm and 4:00pm. In addition, our teams play the majority of their games during the week, meaning student-athletes essentially have their weekends free. Therefore, weeknights and weekends can be used for their studies, recovery, taking part in various social activities away from hockey and spending quality time with family.

STRONG ACADEMIC & EDUCATIONAL EXPERIENCE
Academic requirements:
–Maintain a 75% (or 4, or B) overall average
–Maintain a mark of 70% or above in 2 out of 3 core subjects (English, French and Math)
–No failures
Our students are predominately Honour Roll students as their schedule makes it conducive to being able to play at an elite level of hockey as well as being able to receive the neccesary personalized academic support. They are motivated to achieve academic success in order to have the privilege of being a Sport-Études student and participate in their sport (the Sport-Études overall average is 4 to 8% higher than the school average).
Some of our most prominent student-athletes who experienced tremendous success in the classroom:
–2011 student of the year (Jeff Atrill)
–2013 student of the year (Alexandra Nikolidakis)
–2014 Governor General Award (Zak Rosenberg)
–2016 Highest grade in Science (Sean Murray)
DYNAMIC, DAILY TRAINING ENVIRONMENT

Students train every day in a structured environment with certified professionals on and off the ice, focusing on developing each and every athlete by creating a hard working, disciplined and safe training setting that promotes healthy life habits. The athletic advantage of this program is being able to train every day, therefore the skills and conditioning that are required to progress as a hockey player and as an athlete are refined at a much higher rate.
LONG-TERM DEVELOPMENTAL MODEL
Because our student-athletes are committed for 5 years, we are able to identify and instill the required skills and character traits that will translate at the next level. Winning is never the sole priority or indicator of internal success; expectations are the same from Peewee all the way through Juvenile. A common philosophy that is predicated on a team-first mentality is shared amongst the program in terms of the way our teams play and conduct themselves on a daily basis.

ACHIEVE YOUR HOCKEY GOALS
Whatever your goals are: Prep Schools, Junior A, Junior AAA, CEGEP, CIS, QMJHL, NCAA, NHL; many of our students have gone on to achieve their hockey dreams both at the professional and scholastic levels.
We pride ourselves on the amount of student-athletes that we have developed who have gone on to achieve tremendous success at the highest levels. We have consistently done this throughout our 10 years even as we have adapted to major changes to the Hockey Quebec and school hockey landscape.